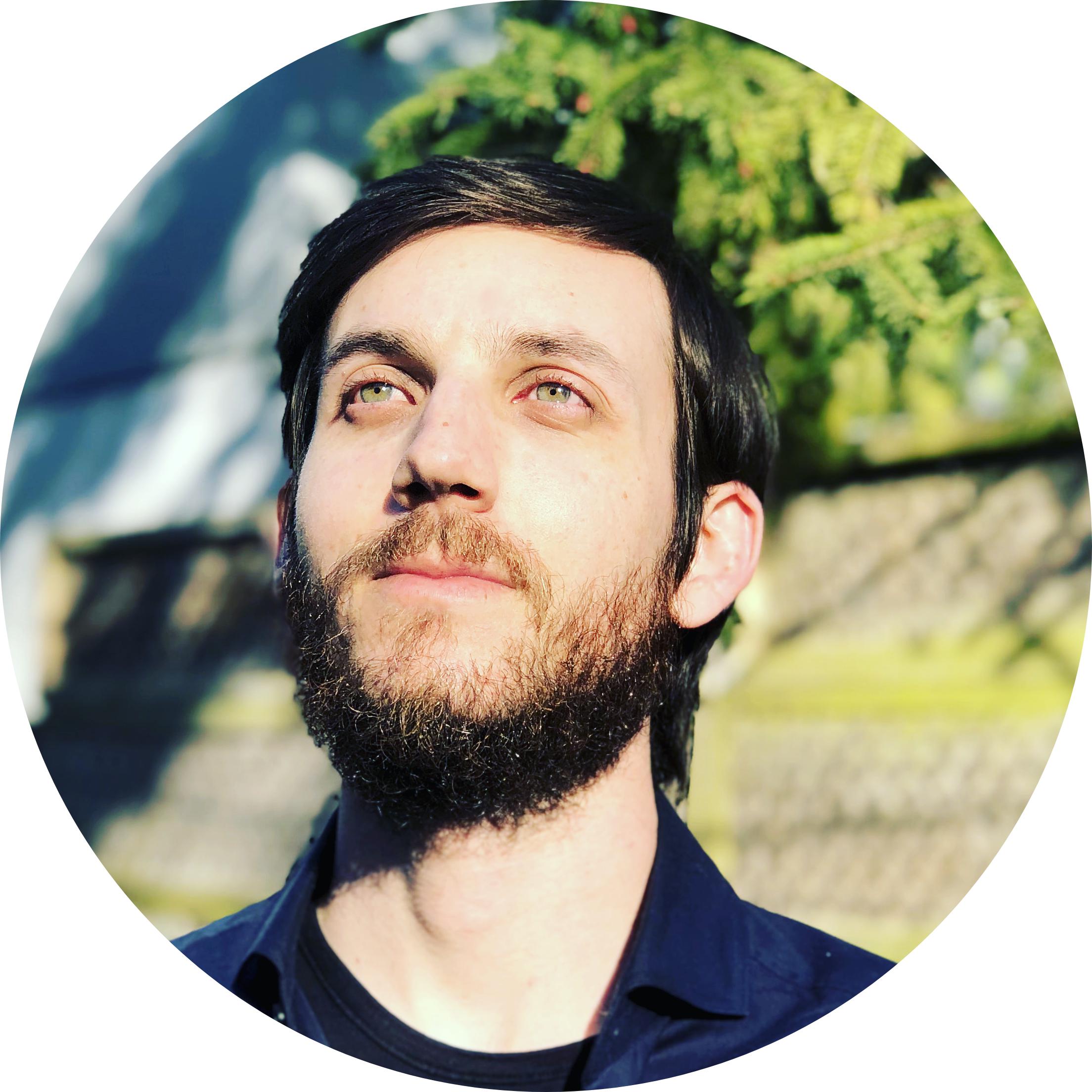 Sowing the seeds
of tech excellence
one student at a time
Learn More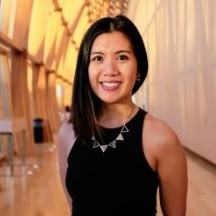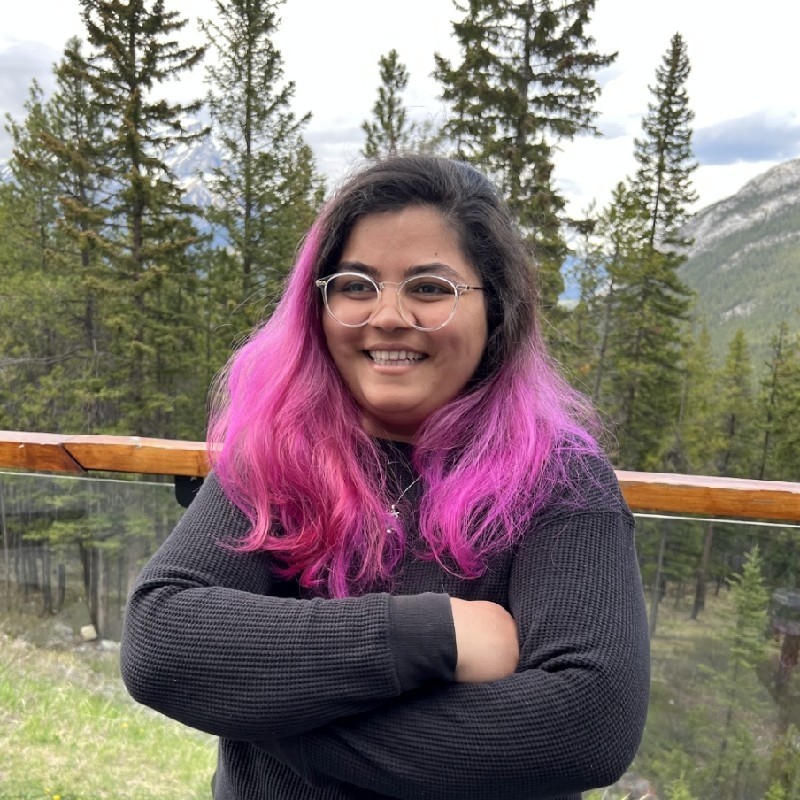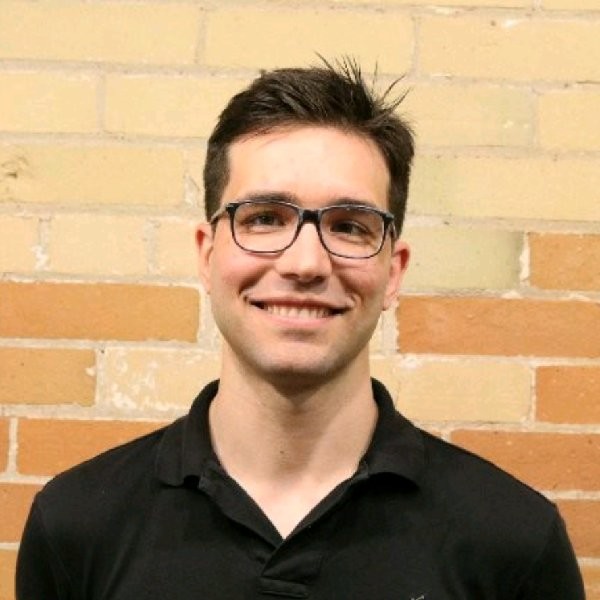 What I Do
My 1-on-1 mentoring program offers personalized support to help you start a new career as a software engineer, whether you're a complete beginner or have some experience already.
If you're looking for a change and want to learn the most relevant and in-demand skills, I'm ready to assist you every step of the way. I'll work with you to understand your goals and create a tailored learning plan to get you there.
Drawing on my extensive experience in both software engineering and teaching, you can rest assured that you're receiving the guidance you need to succeed. With flexible hours, you can work at a pace that suits you and fits around your other commitments.
Get started
Learn More